Walk MS: Long Island 2020
South Shore Neurologic is pleased to announce that they will be participating in The National Multiple Sclerosis Society's 2020 Walk MS event this spring! The event is organized each year to raise awareness and funds for all of those who suffer from Multiple Sclerosis. Over the years, Walk MS has generated over one billion dollars in donations, which has been instrumental in developing a better understanding of the condition and offering improved treatments to patients.
Throughout the next few months, employees at SSNA will be organizing a variety of raffles and fundraisers to accumulate funds that will be donated directly to our company Walk MS team. In addition, employees and patients are encouraged to contribute to the cause by enrolling as a member of our team and/or purchasing a team t-shirt on the web.
The event will be held at Jones Beach Field 1 on May 16th, 2020. Registration for the event starts at 8:00AM and the walk begins at 10:00AM. Those interested in joining our team can enroll on the National MS Society's website. T-shirts can be purchased at our team's CustomInk web page.
We hope to see you all there!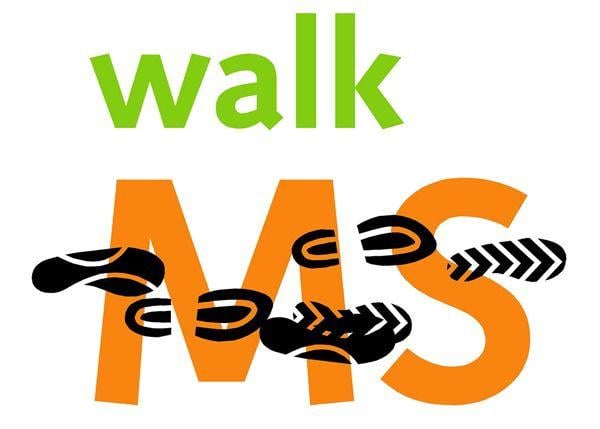 Upcoming Events
Category:
---